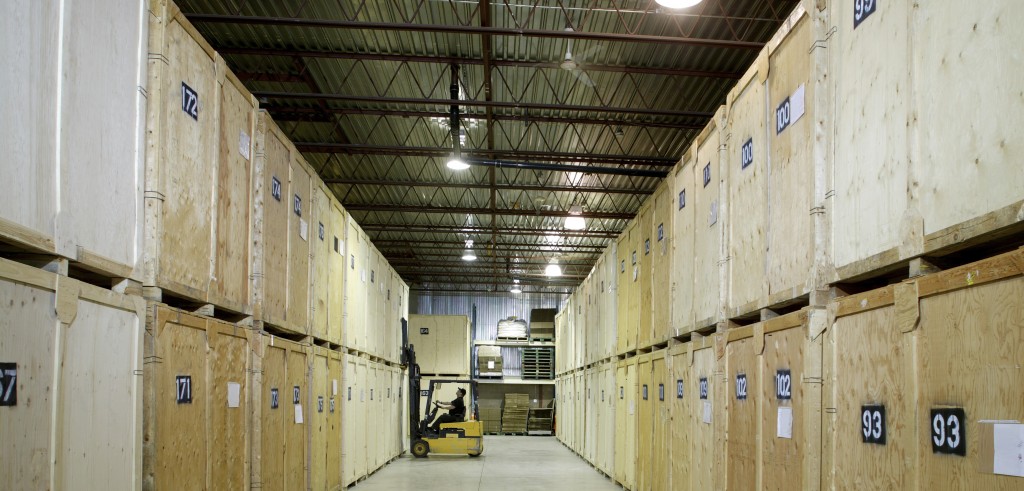 Storage
Our facility provides secure, easy access warehouse space totaling 15,000 square feet for bonded or regular freight. Onsite security is provided by one of the most trusted agencies in the Virgin Islands. We offer 24-hour electronic surveillance coverage because the safety of your priceless belongings and freight is our number one priority. The warehouse containers keep your valuables safely separated from the goods of others. Above all, we highly value your business and your possessions!
Transfers
We offer pick-up of freight for short-term storage or direct transfer via trailers, flatbeds, trucks, vans, ocean and air.
Distribution
We specialize in warehousing and distribution International and domestic freight. We also offer special handling including crating, labeling and packaging.
Consolidation/Deconsolidation
Our experience ensures the safe and timely delivery of your shipments. Bob Lynch Moving and Storage provides customized solutions designed according to your exact specifications when it comes to receiving, unloading, weighing, measuring, labeling and palletizing. We also can store the package until it is ready for shipment.