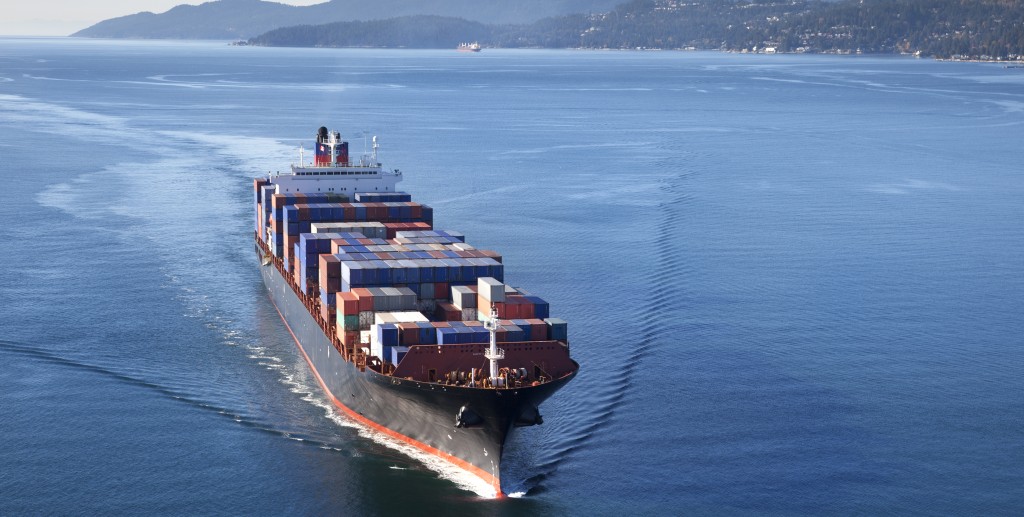 Freight Forwarding
At Bob Lynch Moving and Storage, we handle all communication and coordination when shipping your freight by sea, air or land. While we greatly specialize in moving around the United States Virgin Islands (U.S.V.I.), British Virgin Islands (B.V.I.) and neighboring Caribbean islands, we also work with licensed freight forwarding agents worldwide, so you are guaranteed quality relocation services no matter your relocation destination.
Shipping
We have established a working relationship with all major shipping lines that includes several ports in the United States, commercial airlines, air cargo companies and transportation companies. Bob Lynch Moving and Storage proudly provides you the best service anywhere and everywhere at an affordable price.
Crating & Packing
We can securely wrap, pack or crate any type or size of freight. We have the essential packing materials for any shipping or packaging job.
Freezing & Chilling
We provide cold storage in our facility for servicing your frozen or refrigerated freight.